OUR STORY
Percept Research and consulting is a marketing research, analytics and quality consulting company.
The company is privately held, with headquarters in Delhi, India. Percept Research & Consulting is your one-stop- solution centre for Market Research related activities. Dedicated to providing you quality solution to the opportunities available and the problems at hand, it is our constant endeavor to give your organization the essential competitive edge in the respective industry for Outsourcing Market Research Services in India.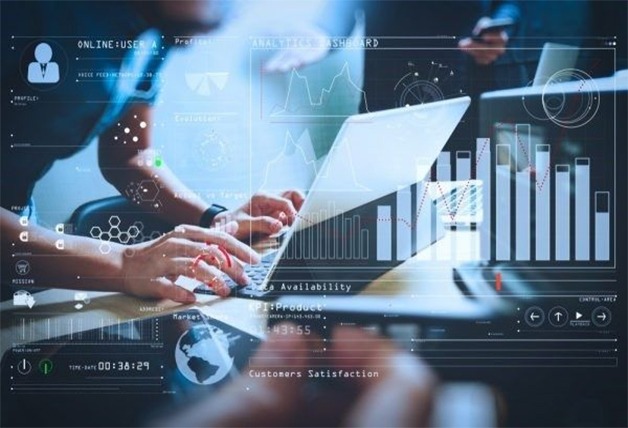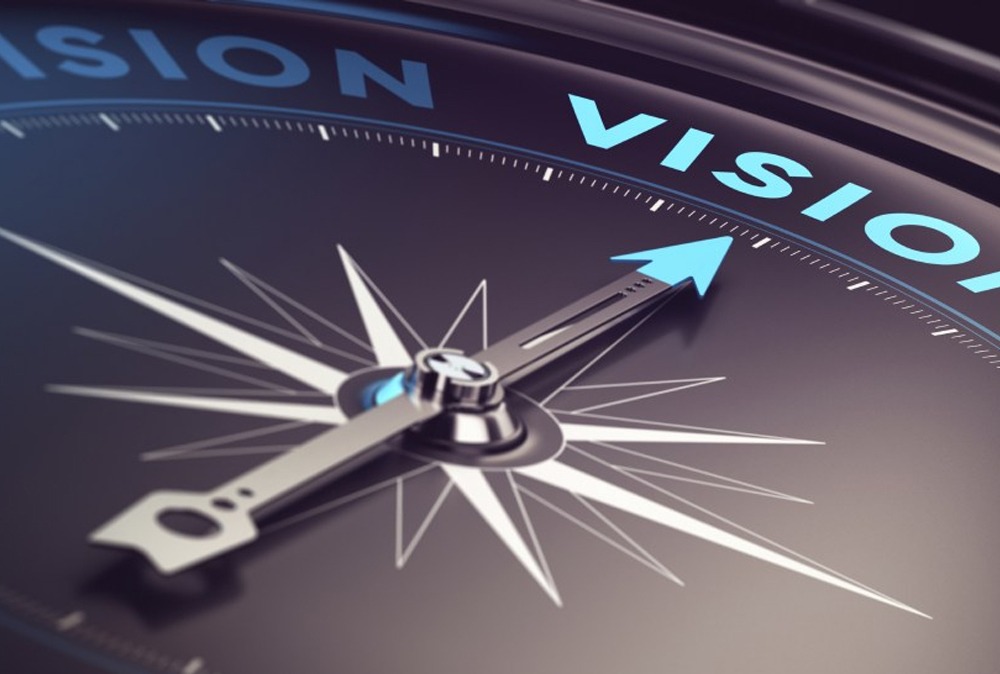 Our Vision
We strive to be most admired and trusted company by all stakeholders to our business (Customer, Employee, Investor, Society and Regulatory).
Our Mission
Percept Research & Consulting Pvt. Ltd motto is: Vasudev Kutumbkam (The World is Family). Our Mission is "to Provide committed, Customized and efficient service to our customers. We strive to facilitate continuous improvement by inculcating quality principles, concepts, and technologies to achieve increased customer satisfaction, thereby be recognized as the best in the industry"