Market Research
Market Research includes data collection, recording and analyzing of data about target markets or customers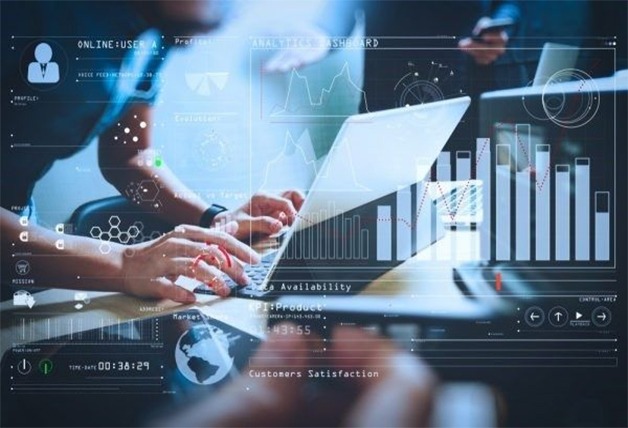 Customer satisfaction survey:
A customer satisfaction survey is a survey designed to help businesses understand what their customers think about their products or services, their brand and their customer support.
Service quality/Mystery audit:
Mystery audit is a method used by marketing research companies and organizations that wish to measure the quality of sales and services, job performance, regulatory compliance or to gather specific information about a market or competitors including products and services.
Brand Track:
Brand tracking is a way of continuously measuring the health of the brand, both in terms of consumers usage of it and what they think about it.
Product/concept/logo test:
• Product testing is the process of measuring the properties or performance of the product.
• Concept testing is the process of using surveys to evaluate consumer acceptance of a new idea prior to the introduction of a product to the market.
• Logo test is a one page one-page descriptor of the product/service and then test is carried out to see the relative appropriateness of your logo for its intended purpose.
Employee Satisfaction Survey:
Employee satisfaction survey is a powerful survey which is used to understand the level of satisfaction of the employees. It provides management with a direction and know-how of how satisfied are its employees in the workplace.
Training Impact Assessment:
Training Impact assessment is defined as the extent to which the learning process has made a difference in some targeted areas. Impact assessment is measuring both the effectiveness and efficiency of the performance.
Feasibility research:
A feasibility research is the initial design stage of any product, which brings together the elements of knowledge that indicate if a project is possible or not. It includes an estimate level of expertise required for a project, quantitative and qualitative assessments of other essential resources, identification of critical points, a general timetable and a general cost estimate.
Conjoint (Product/Price) Analysis:
It is a marketing research technique that helps business measure the value that consumers place on features of a product or services.
Customized Research Solution:
It is a unique research which is tailored and optimized for customers specific needs. It is a collaborative effort between the customers and the market research firm to create a study, and resulting the report will address the customer's specific questions.
Advertisement Test Tracks:
It is an in-market research that monitors a brand's performance including brand and advertising awareness, product trial, usage and attitudes about the brand versus their competitors. The results of ad tracking can provide information on the effects of advertising.
Media campaign Evaluation:
It deals with the impact assessment of the overall PR strategy and contextualises the results, especially in terms of how much other media is taking up key space.